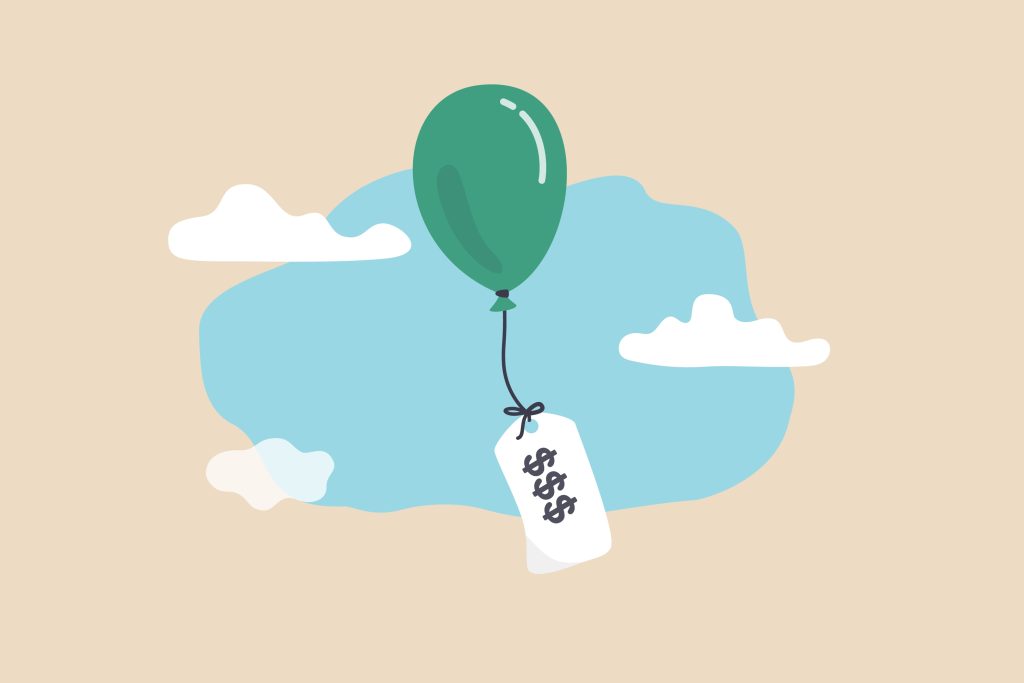 Of all the things lawyers are known for, being good with numbers isn't one of them. But, the pricing is one of the most important parts of any contract.
So, here are some things to look out for when reviewing a pricing schedule…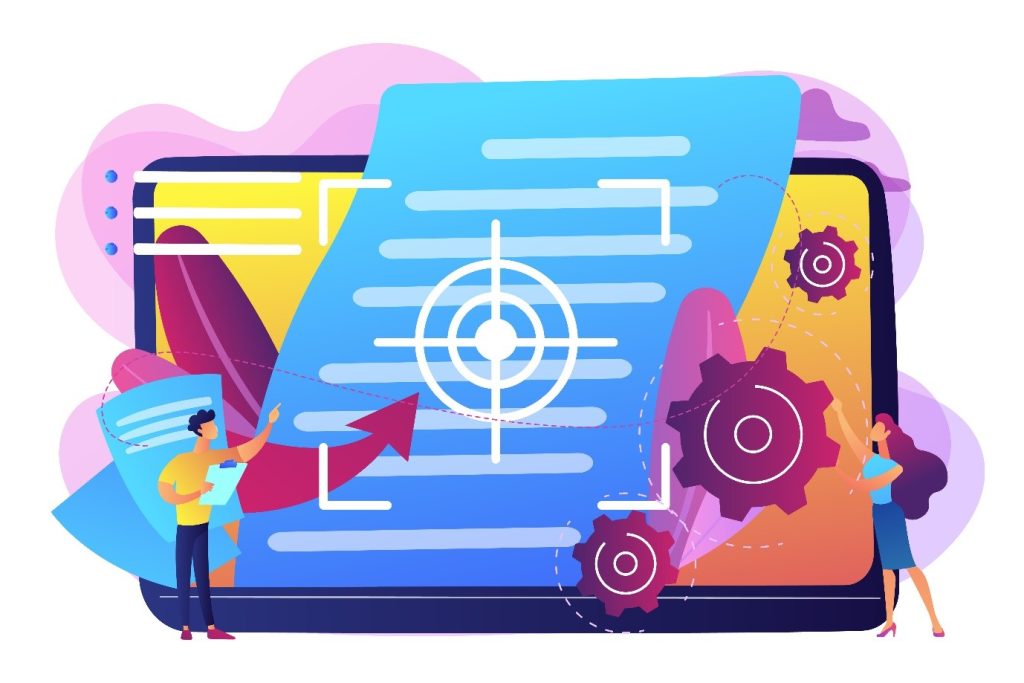 Too often, lawyers are asked to review contracts without seeing the scope of work. Here's why you should never start any contract review without the scope of work, and some tips on how to review one.