Virtual corporate counsel.
Case study:
On-demand advice.
Challenge:
A growing healthcare tech company needed in-house legal counsel. But, in an industry plagued by long sales cycles, their demand varied drastically between needing intense legal support or very little. They had employed in-house counsel previously, but this variability meant the employee was constantly either over-stretched or under-utilised.
Whitethorn solution:
Whitethorn Legal provides a fully outsourced solution that is able to ramp up and down seamlessly to meet changing workloads. Our dedicated virtual counsel delivers on-demand advice from a lawyer who knows our client's business, in an engagement model that makes sense for them.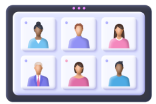 Case study:
Flexible solution.
Challenge:
A fast-growing fintech company with a stretched in-house legal team needed help, fast. Their team was drowning in BAU work and never getting the time for strategic planning or implementing scalable processes.
Whitethorn solution:
Our team acts as a seamless extension to our client's legal team. We take on the BAU work, leaving them more time for valuable initiatives. We provide specialist advice on-demand, and help deliver legal projects that make a real difference.
"We've been so impressed with the team at Whitethorn Legal. They truly feel like part of our team – we'd be lost without them now."
– Andrew Sherry, Financial Director Lydon House Catering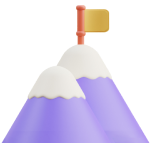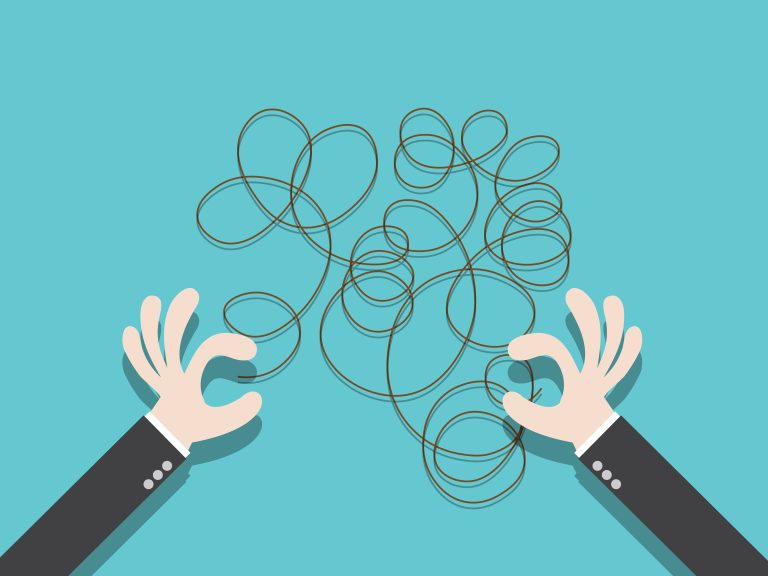 Well-drafted contracts get you to signature quicker, with better terms, and set you up for a good working relationship. So why are so many contracts still written in legalese?
Read More →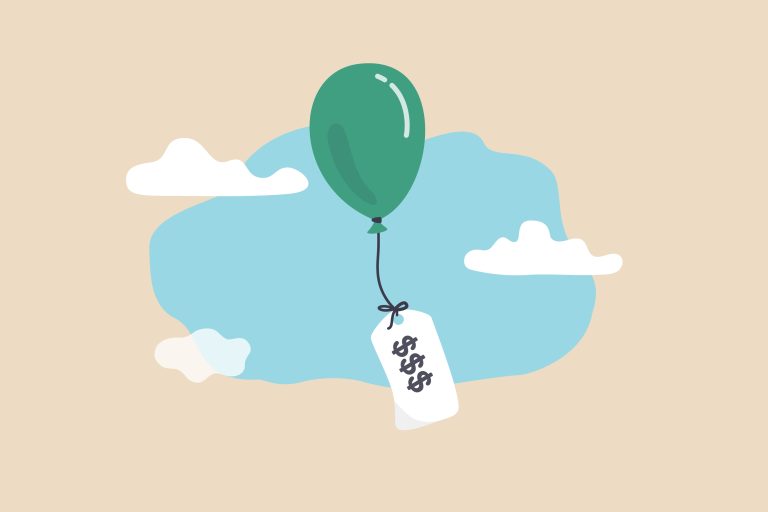 Of all the things lawyers are known for, being good with numbers isn't one of them. But, the pricing is one of the most important parts of any contract.
So, here are some things to look out for when reviewing a pricing schedule…
Read More →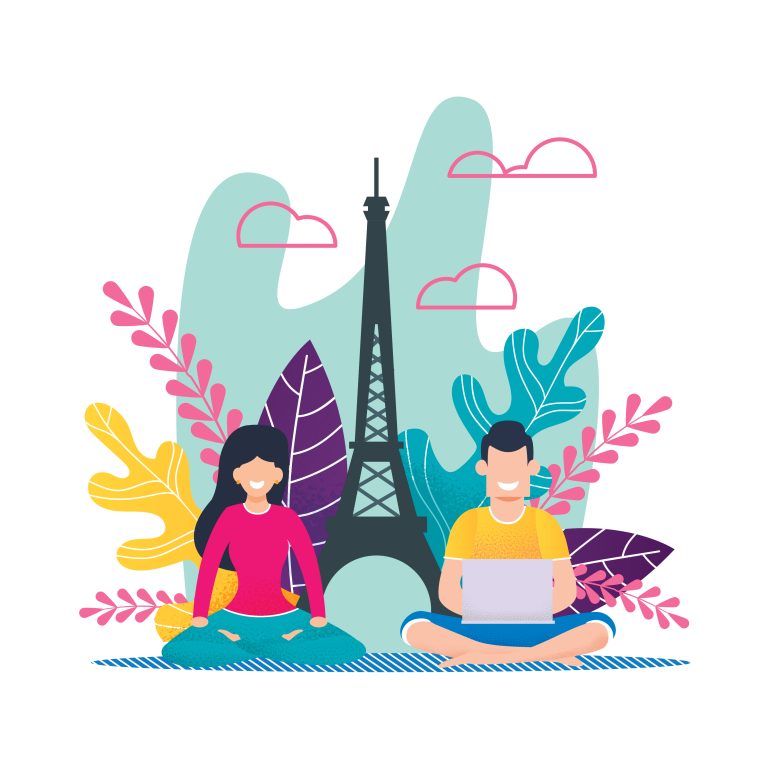 Pre-pandemic, remote working polices were like chair covers at a wedding. Nice to have but not worth shelling out for the decorative effect. Fast forward three years and failure to have such a policy in place may soon be an offence. Here are some things to look out for if your employees work remotely from abroad.
Read More →